New options for games going overseas after 2023 ChinaJoy
2023-11-02
This year's ChinaJoy exhibition attracted more than 500 exhibitors from all over the world, and is expected to attract more than 330,000 visitors. chinaJoy is held every year, so what are the new changes for the industry this year? Please follow Flat Ads editor's perspective to review and summarize it.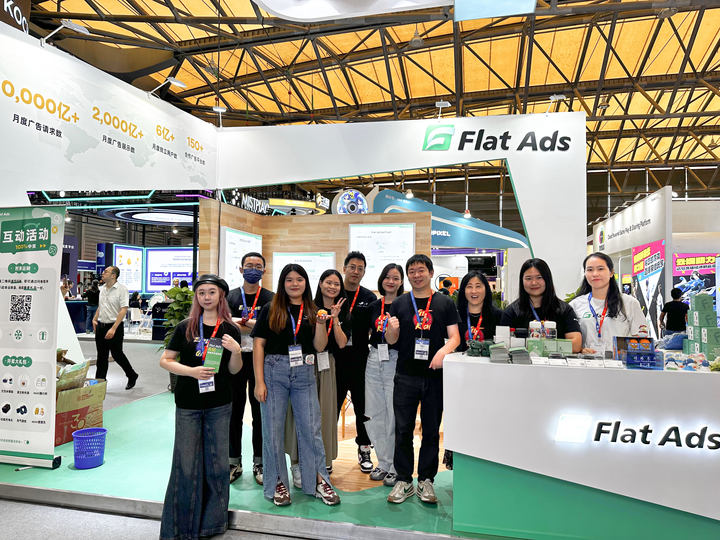 01
According to incomplete statistics, the number of customers who came to our booth to negotiate during the exhibition reached more than 500, of which more than half were new customers, mainly in the categories of games, advertising and e-commerce, which is more than twice as many as last year. This shows that this year, driven by various factors, the trend of going to sea has been further strengthened, which is undoubtedly favorable for the overall going to sea industry, and the value of the demand for all segments of the industry will be significantly increased. In addition, the old customers who visited us also fully recognized Flat Ads, thanks again for your support!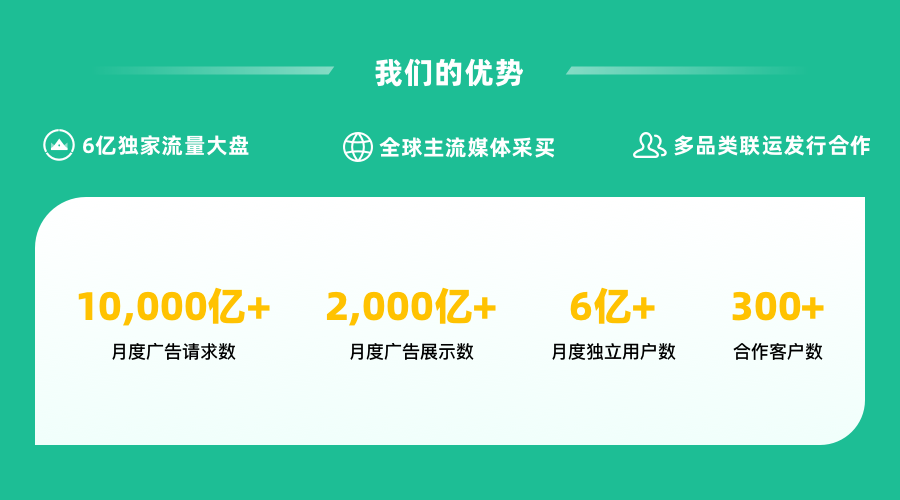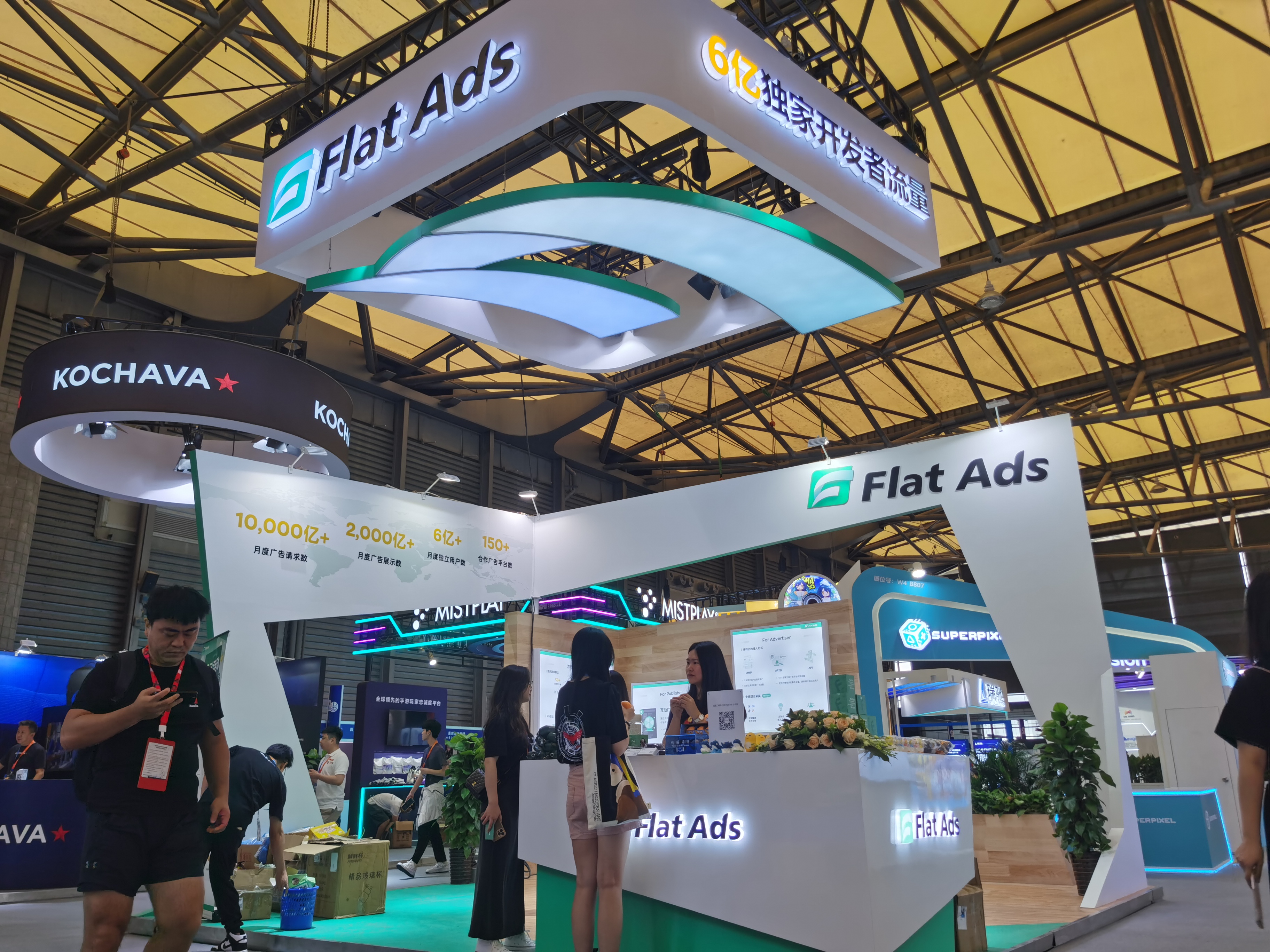 Affected by the global economy, many advertisers have tightened their budgets and raised their requirements for delivery data. Traffic owners need to fill more offers with high unit prices, advertisers need more accurate traffic with higher ARPU, and they all need higher conversion and promotion of consumption behind the advertisement forms. As one of the earliest advertising platforms in the industry to deeply cultivate interactive advertising, interactive advertising is still an effective tool to break the game! Welcome traffic owners and advertisers to try more!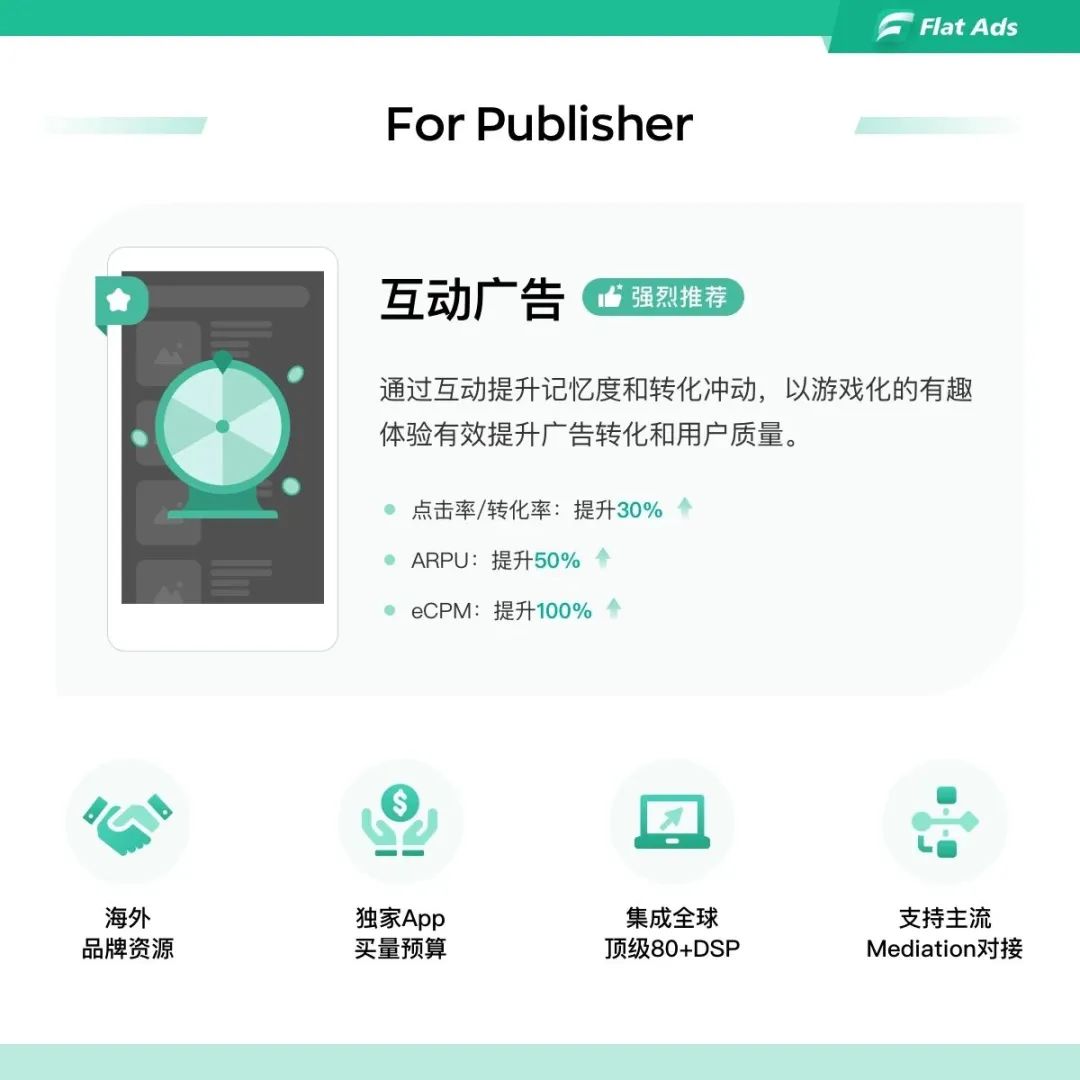 Today, the density of game developers to go to sea is particularly high, especially for the first time to go to sea developers, for the platform can give one-stop service and docking simplicity also have requirements, come to negotiate a lot of game customers are also accessing the game in succession to intermodal transportation and H5 cooperation.