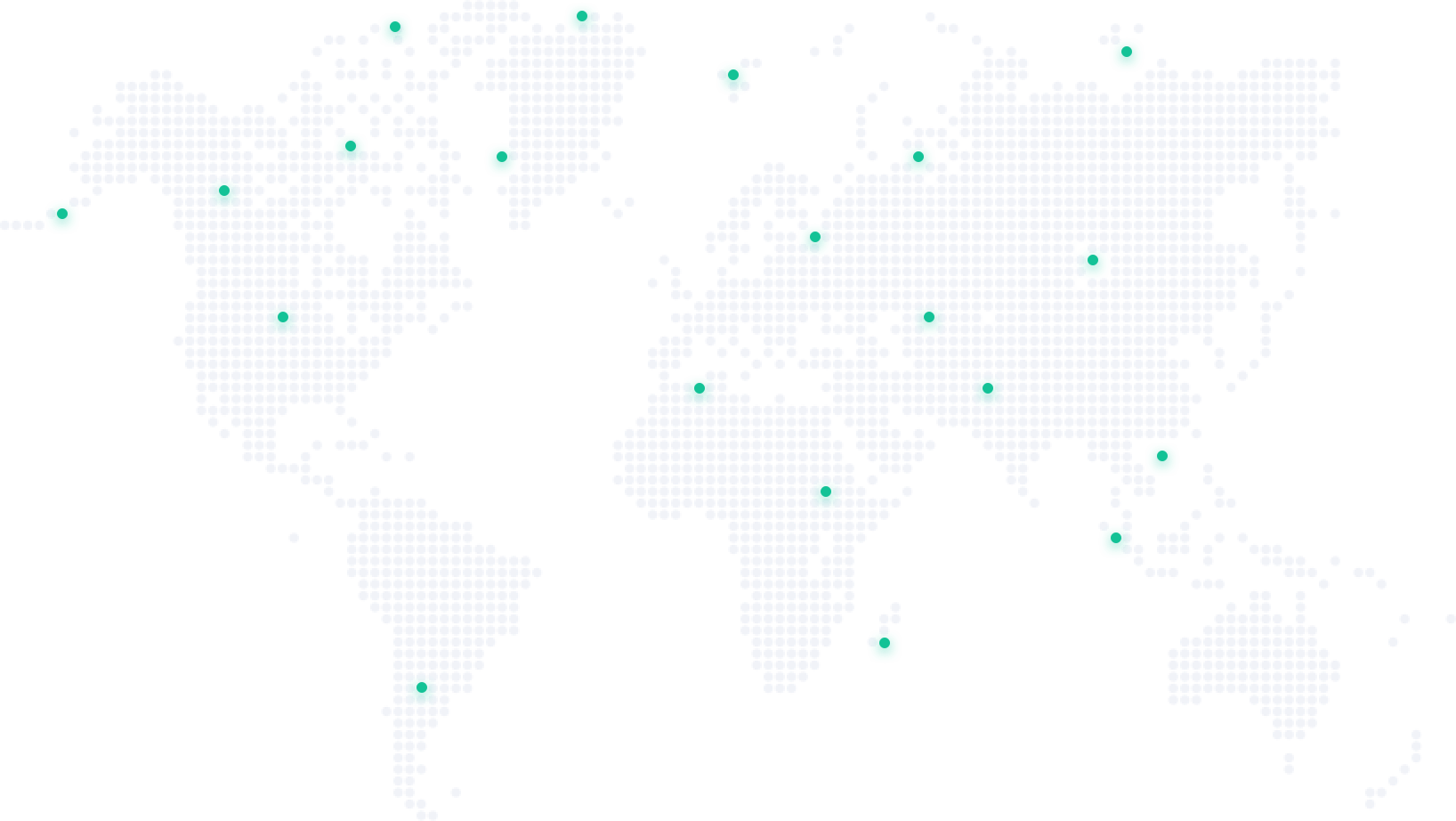 The world's leading mobile advertising marketing platform
Recruitment Position
Connect us:  
gongsh@flatad.net
Advertising Sales Manager
About Job
Base:
Southeast Asia(including but not limited to Singapore/Indonesia/Malaysia/Thailand/Vietnam
Salary:
base salary+ commission+bonus
Job Description:
You will lead conversations with new and existing (User Acquisition) UA clients and likely be part of strategic
conversations with performance marketers to identify new opportunities and grow revenue across the platform.
Who You Are
1.You are a revenue-generating sales professional who strives to exceed revenue quotas through active solutions and consultative selling.
2.You have a track record of building a sustainable demand-originated business in performance app marketing focused on overseas buying originating.
3.You have strong experience in selling performance to Strategic Performance Accounts and Agencies in APAC.
4.You currently are a part of and aspire to manage a high-performing team. You have solid experience in mobile performance marketing, and understand how advertisers make media buying decisions.
5.You have solid experience in mobile programmatic and understand how advertisers, agencies, ATDs, and DSPs make media buying decisions.
6.You understand the larger business context and can drive contributions that benefit not only your clients but our full platform business.
7.You can manage multiple priorities and lead several time-sensitive projects concurrently in a fast-paced environment with minimal direction.
8.You have excellent communication skills, actively listen to client needs, and translate this feedback back to product to develop high-value solutions.
What You'll Do
1.Proactively contact new and existing clients and educate, propose and secure buy-in for Flat Ads's UA solution.
2.Identify, propose and sell to targeted organizations across the Globle to achieve Flat Ads sales goals.
3.Develop an understanding of the client's business, products, services, customer profile, marketing and business objectives, competitors, and sales.
4.Manage entire sales cycle and individual sales pipeline to maximize individual sales revenue while providing accurate and timely forecasts.
5.Partner and build relationships with internal cross-functional team members to drive account growth.
6.Provide an excellent level of professionalism and service in responding to general and customized client requests.
7.Be an influencer in digital marketing to businesses in the local markets.
8.Develop strategic relationships by identifying key new business opportunities.
9.Understand what matters most to your accounts and drive an action plan for revenue growth.
10.Execute quarterly business reviews, and monthly working sessions with accounts and client calls to further business and account objectives.
11.Formulate and communicate product, strategic value, contractual, technical, and financial updates with partners and internal stakeholders.
12.Translate partner feedback into prioritized business cases to inform the product roadmap.
13.Attend industry events and conferences to represent Flat Ads and grow your industry knowledge.
Requirements
1.BA/BS degree preferred with a strong academic record. MS/MBA or other advanced degrees are a plus.
2.At least 2+ years of work experience, preferably programmatic partner development or sales experience in a demand-centric mobile company.
3.Understanding of the mobile ecosystem.
4.Travel expected as and when possible the pandemic shifts.