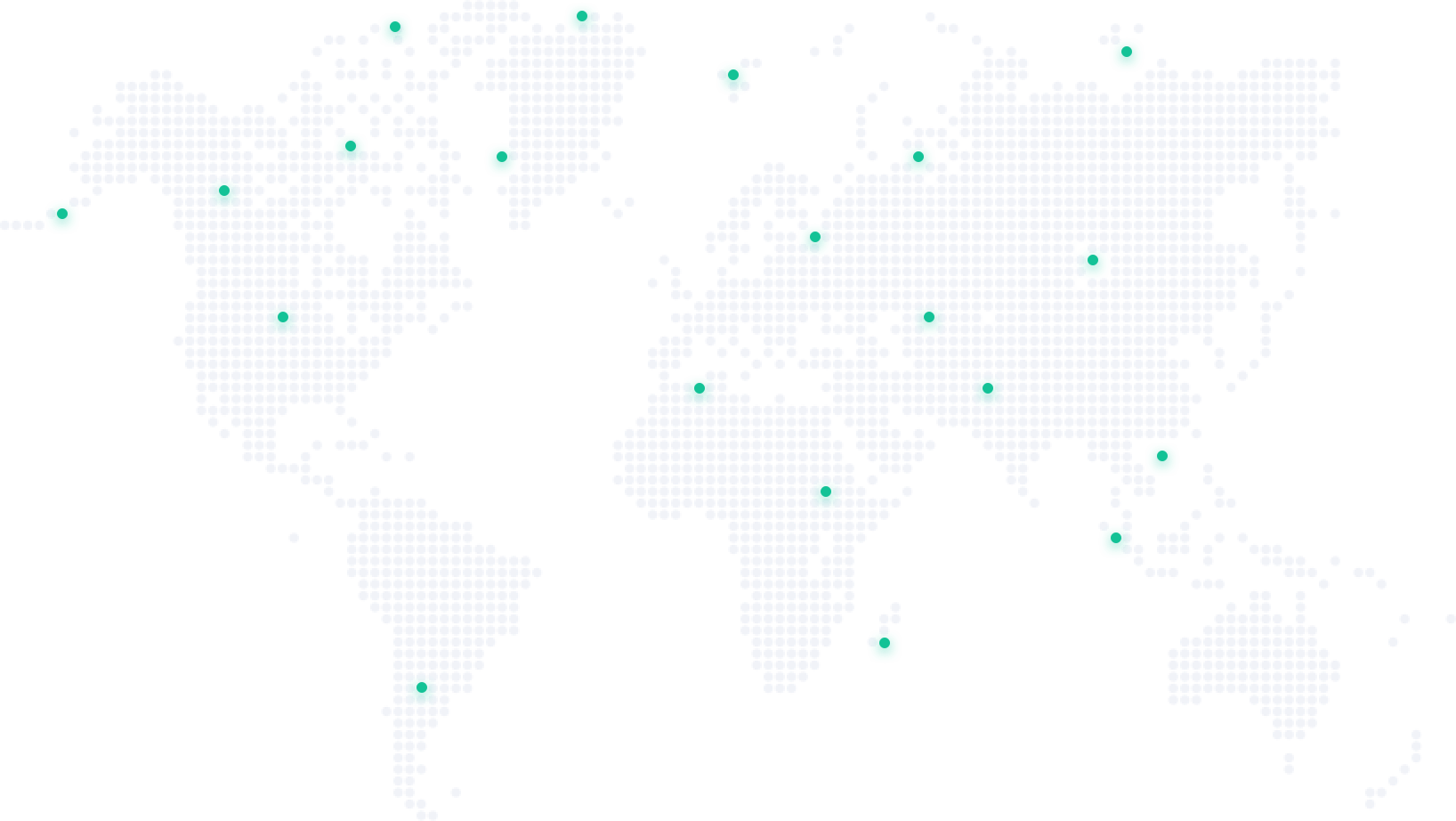 The world's leading mobile advertising marketing platform
About Flat Ads
Flat Ads is the world's leading mobile marketing platform.
In recent years, it has continued to provide high-quality publishing and monetization solutions for hundreds of partners of tools, video, social and games going abroad. Through its deep cultivation in the field of interactive advertising, it has shown a brilliant performance of high ROI and high eCPM beyond expectation. Its diverse product formats, integration methods, and easy-to-use and efficient DSP/SSP platform have earned it rapid development and good reputation for its services, making it one of the overseas marketing platforms that cannot be ignored.
Platform Introduction
Demand Side Platform. One platform to get access to millions of traffic from apps around world. The platform provides various of targeting function including interests, helping advertiser to find their audience, and realtime report with multi segments, making the advertising data transparent and promptly.
Supply Side Platform. Efficiency platform to grow monetizing revenue quickly with flexibel integration method and comprehensive bidding system.